DATA-DRIVEN OVERSIGHT
ANALYSIS THIS WAY
We provide technical services to sureties with respect to performance bond, payment bond, recovery and subrogation matters.
More info

DEFENDING COSTS
A MORE PRECISE LENS
Our approach is different. When we prepare or defend damages claims, we utilize actual cost data whenever possible.
More info

ABOUT SAGE TEAM
IN THE BEST HANDS
Our team has more than 300 years of combined construction-related experience. Rest assured your case or claim is in the best hands possible.
More info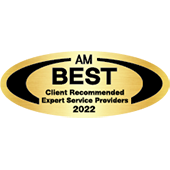 The Sage Group
The Sage Group is a trusted international leader in construction consulting and expert witness services.
Based in Denver, Colorado, The Sage Group provides consulting and expert witness services to the construction industry internationally. Our services include: Claim preparation and analysis, damages analysis, evaluation of cost overruns, disruptions and delays, schedule analysis, construction defects, cost of repair/cost estimates.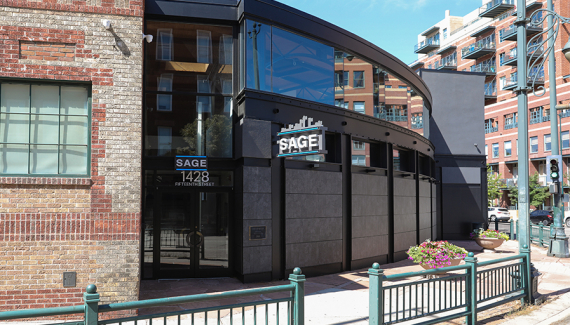 What's New?