NEW ADDRESS, HISTORIC NEIGHBORHOOD
Sage Consulting Group has a new address in LoDo. Now at 1428 15th St, Denver, CO 80202, the new location is just 4 blocks from Sage's former address.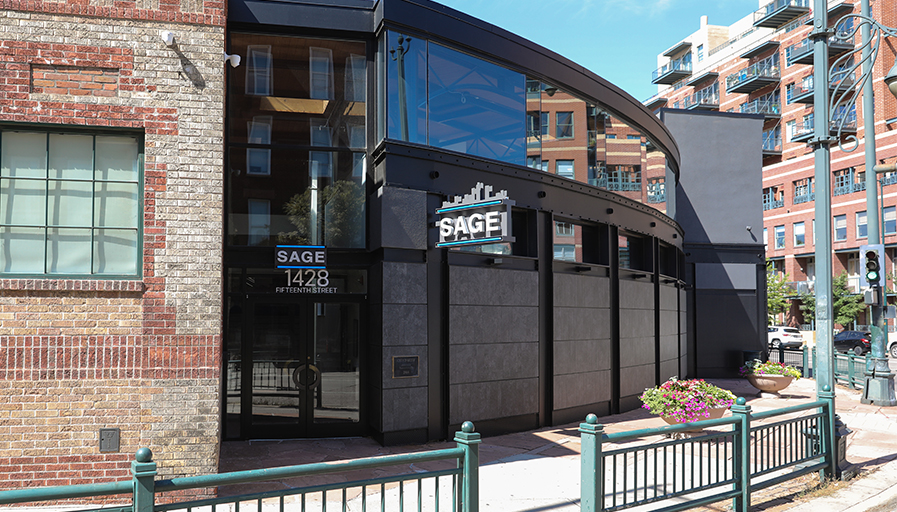 The office features multiple generous-sized meeting rooms for Sage's experts to consult and review clients' cases—all equipped with uber-sized TV screens for data sharing. At the center of the space is a library plus plenty of private office spaces too for the firm's many consultants.
The building was home to City Bakery in 1864. Only six years earlier in 1858, gold panners had spotted flecks of gold in the water at the nexus of Cherry Creek and the South Platte River, now called Confluence Park. The Gold Rush was on. And the pioneers who determined to stay put vs. continuing westward needed a bakery, banks, and brothels.
Today, the Sage offices are at the epicenter of fine dining, luxury lofts, boutique shopping, and yes, more banks.
categories
archives